Jaguar Boerne & San Antonio Zoo Raffle
We are excited to announce that San Antonio Zoo is bringing you a WILD raffle you will not want to miss and you can purchase tickets at Jaguar Boerne!
Below learn how you can enter to win a NEW 2021 Jaguar XF and help secure a future for wildlife.
The all new 2021 Jaguar XF is a luxury business sedan with distinctive design, dynamic drive and state-of-the-art technologies. No matter your taste or lifestyle, the Jaguar XF can match it.
Features Include Driver Assistance, Interactive Driver Display, Active Road Noise Cancellation, Torque Vectoring, & More!
*Model shown is not the actual vehicle being raffled off.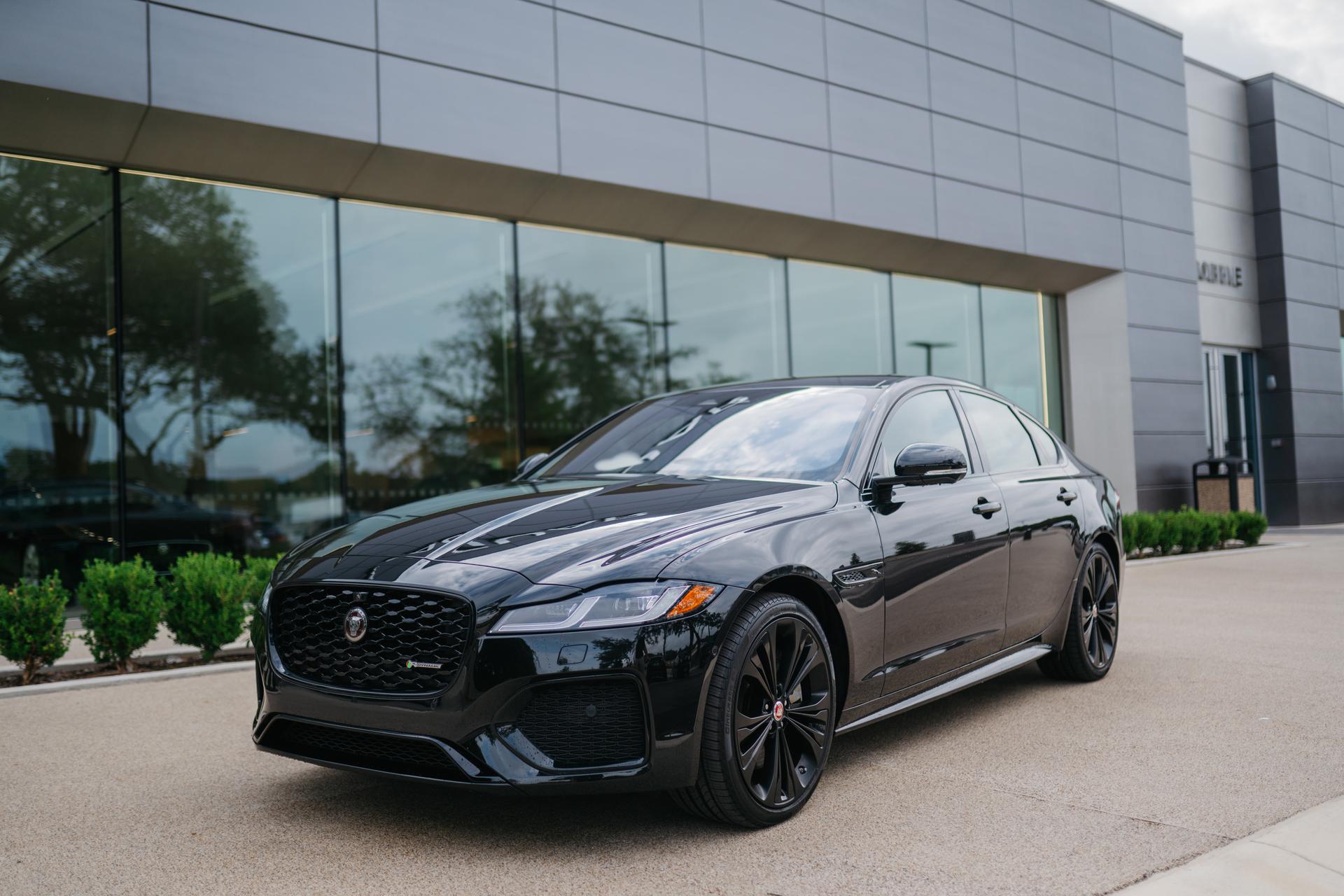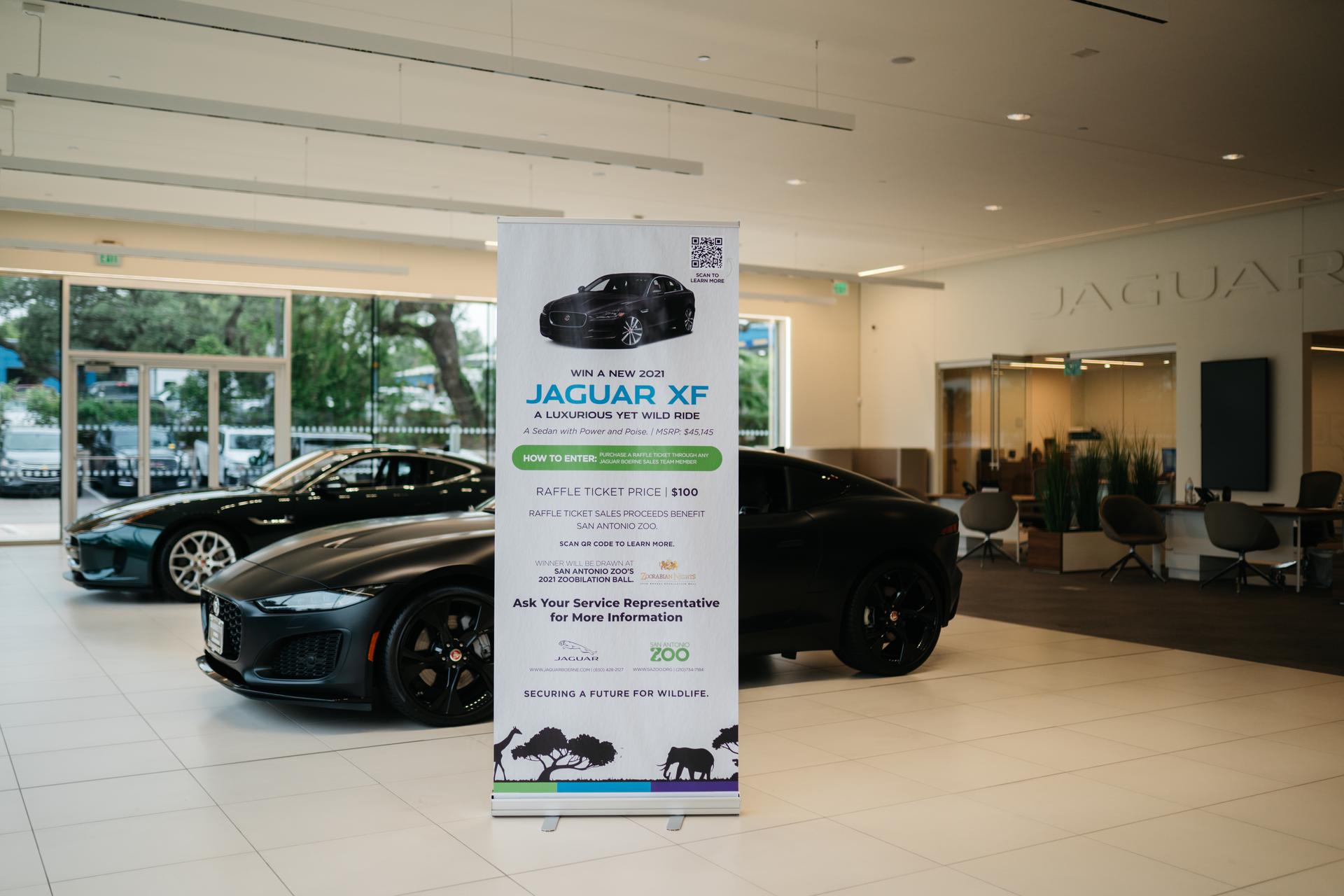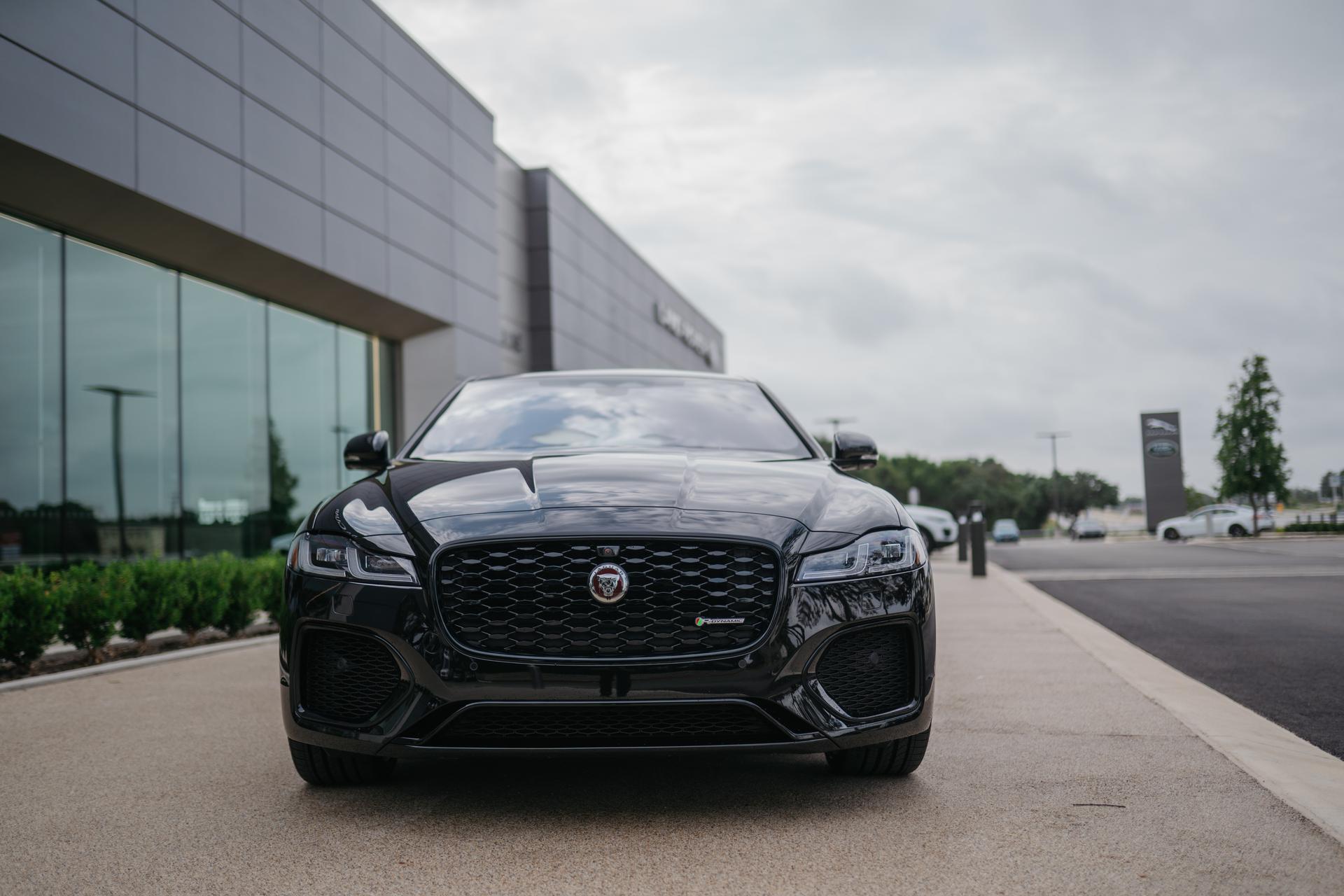 PURCHASE A RAFFLE TICKET THROUGH ANY JAGUAR BOERNE SALES TEAM MEMBER
Raffle Ticket Price | $100
If interested, we encourage you to give us a call. We can help you out and answer any questions you may have. You can purchase as many raffle tickets as you wish.
Raffle ticket proceeds benefit San Antonio Zoo and you are one step closer to getting chosen.
SAVE THE DATE
All those who purchase a raffle ticket will be invited to an EXCLUSIVE ZOO EVENT AT JAGUAR BOERNE in September. We want to thank you and your family and show you a little bit of the WILD side!

About San Antonio Zoo
San Antonio Zoo®, operated by San Antonio Zoological Society, is a non-profit organization committed to securing a future for wildlife. Through its passion and expertise in animal care, conservation, and education, the zoo's mission is to inspire its community to love, engage with, act for and protect animals and the places they live.
The zoo welcomes more than a million visitors each year and is open year-round. San Antonio Zoo is accredited by the Association of Zoos and Aquariums, the Zoological Association of America, and Humane Certified by American Humane.
Securing a Future for Wildlife.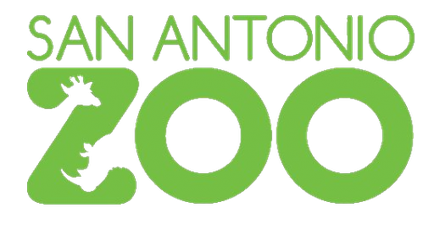 TERMS & CONDITIONS:
EMPLOYEES AND IMMEDIATE RELATIVES OF THE DEALERSHIP AND ZOO CREW ARE NOT ELIGIBLE. THE WINNER DOES NOT NEED TO BE PRESENT TO WIN. TAX, TITLE, AND LICENSE FEES ARE INCLUDED. THERE IS NO CASH VALUE. CONTACT SAN ANTONIO ZOO AND DEALER FOR MORE DETAILS.