Enjoy the fall weather and find the perfect pumpkin!
By Product Expert | Posted in Community Events, Local on Wednesday, October 21st, 2020 at 6:28 pm
Pumpkin patches near Boerne, TX
Can you believe that Halloween is already right around the corner? It seems like just yesterday we were trying to get creative with fun and safe things to do outside. If you and your family are still looking for the perfect pumpkin to put on the front porch or to carve, we have some great options for you. Check out some of the pumpkin patches near Boerne, TX that we found that sounds like fun for everyone!
Where can I find the perfect pumpkin this fall?
[The 2021 Jaguar F-PACE is ready to hit the open road!]
Pipe Creek Pumpkin Patch
Location: 805 Phils Road, Pipe Creek
Hours: Weekends 11 am-5 pm
Website: https://pipecreekpumpkinpatch.com/
Head on over to Pipe Creek for a full day of fun. Face masks are required, and you can not only find the perfect pumpkin, but also enjoy a hayride, scarecrow dressing, seeing farm animals, and much more! Visit the website above for more information and to see admission prices.
Love Creek Orchards
Location: 13558 TX-16, Medina
Hours: Saturday-Monday 10 am-4 pm
Website: http://lovecreekorchards.com/events/great-hill-country-pumpkin-patch/
There is a ton of space for you to explore and find the perfect pumpkin. Make sure that you also get an apple orchard tour, see the farm animals, enjoy a hayride, and so much more! While you will be outside, make sure that you visit the website to learn more about the COVID precautions and admission prices.
Graff 7A Ranch
Location: 911 US Hwy 90 East, Hondo
Hours: Fridays 6 pm-9 pm; Saturday 10 am-9 pm; Sunday 12 pm-5 pm
Website: https://graff7aranch.com/
Now through the end of November, enjoy a day on the farm. There are a variety of events happening, a 7-acre maze, hayride, hay bale jump, campfires, and so much more! Please visit the website listed above to learn more about admission prices and about the farm's COVID policies.
Read More: Odd driving laws in the state of Texas that you did not know about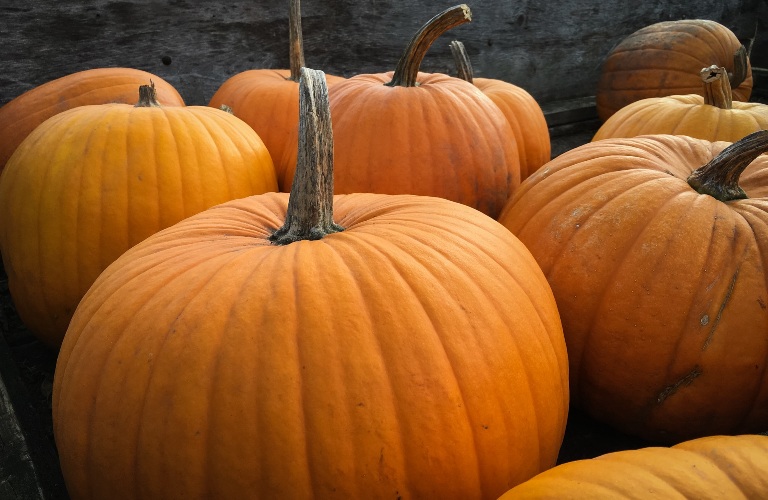 Do not forget to check out our online inventory available at Jaguar Boerne! We have a great selection of crossovers and sedans for the fall.
Read More: What technology features can be found inside of the 2021 Jaguar F-TYPE?